I love tiny apps for the simple reason that they do the things shown on the tin. I imagine designing for a tiny app can be difficult to design and even harder to maintain. You'll need to make sure any new idea fits within the existing framework of the app, prevent a bloated value offering etc. While this can be a rigid process, the constraint of tiny apps is what makes them great in the first place, as they often own the thing they're set out to do.
Next to being small in scope, most tiny apps are also small in the real estate they take up on the screen. For instance, WeTransfer's Mac app creates a transfer instantly when you drag in a file. Its simplicity made it my favourite product to work on at WeTransfer.

Being tiny also comes with some psychological advantages: it looks simple so you don't expect much from it, or as John Maeda would frame it: 'simplicity is about the unexpected pleasure derived from what is likely to be insignificant and would otherwise go unnoticed.' Since the stakes of tiny apps are often low, it's easy to surpass them. At the same time, when a tiny app messes up, its users are generally more forgiving too: it's a win-win.
I'm leaving you with some of my favourite tiny apps, some which I became reliant on in my day-to-day.
Cleanshot X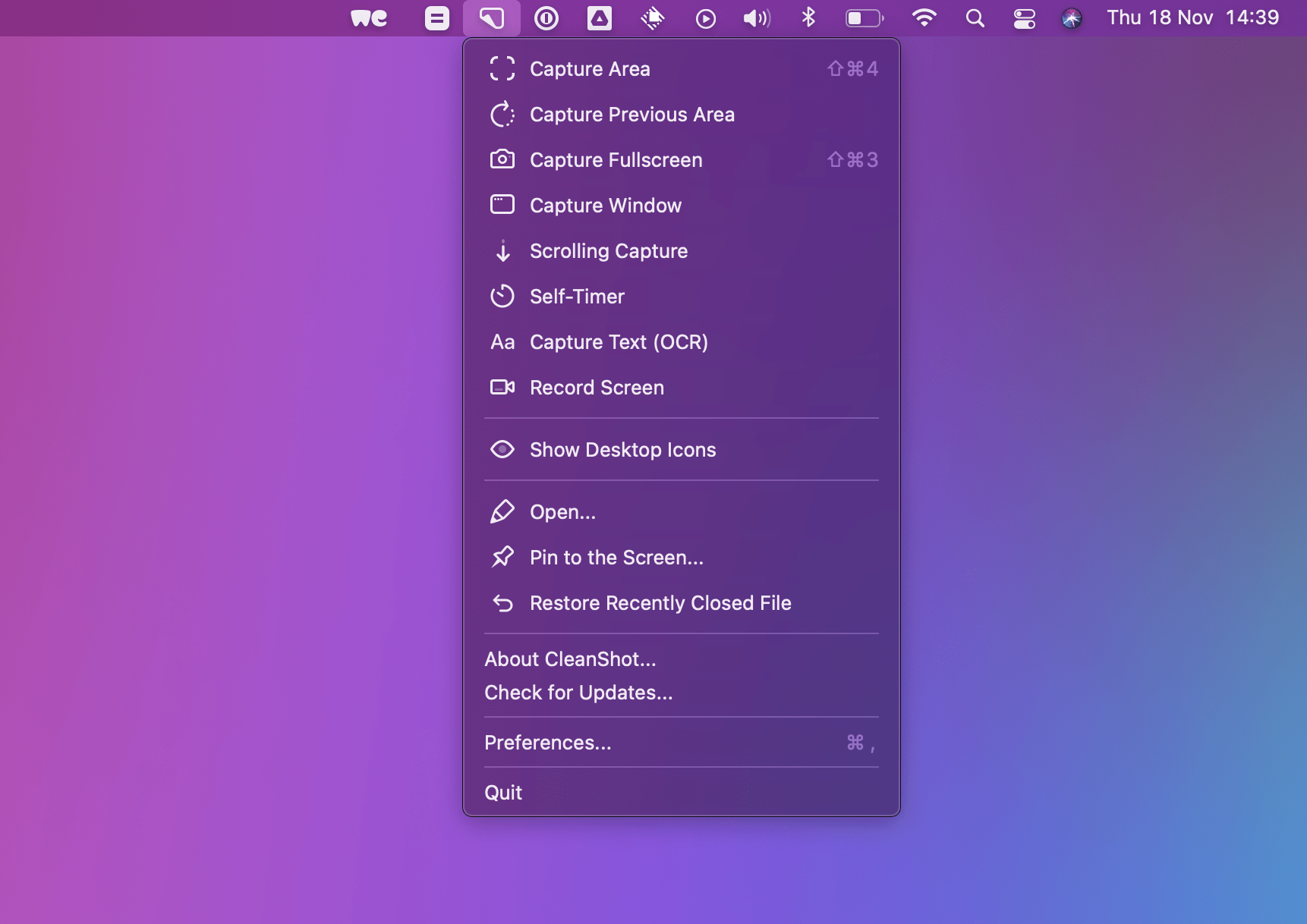 Todoist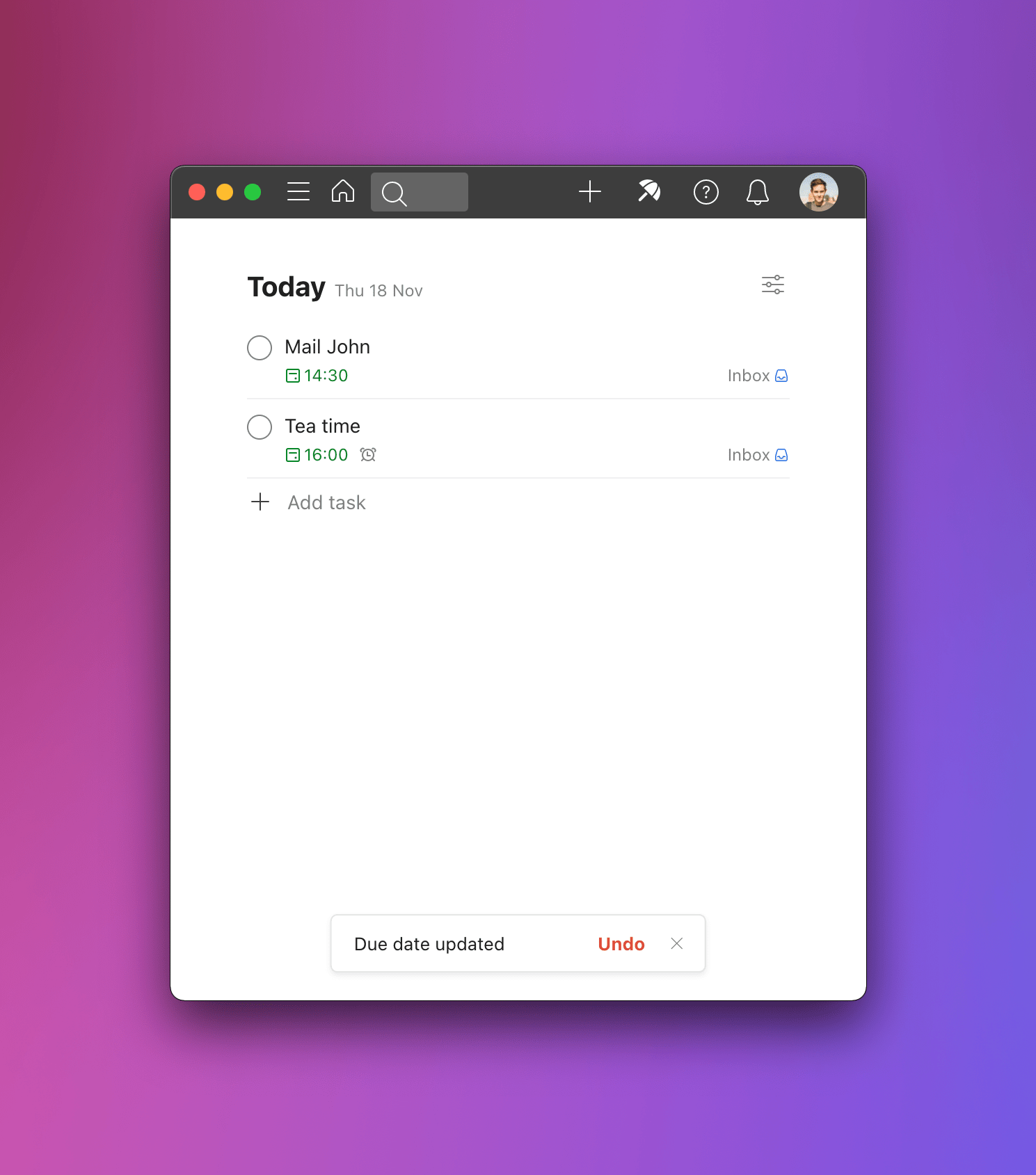 Numi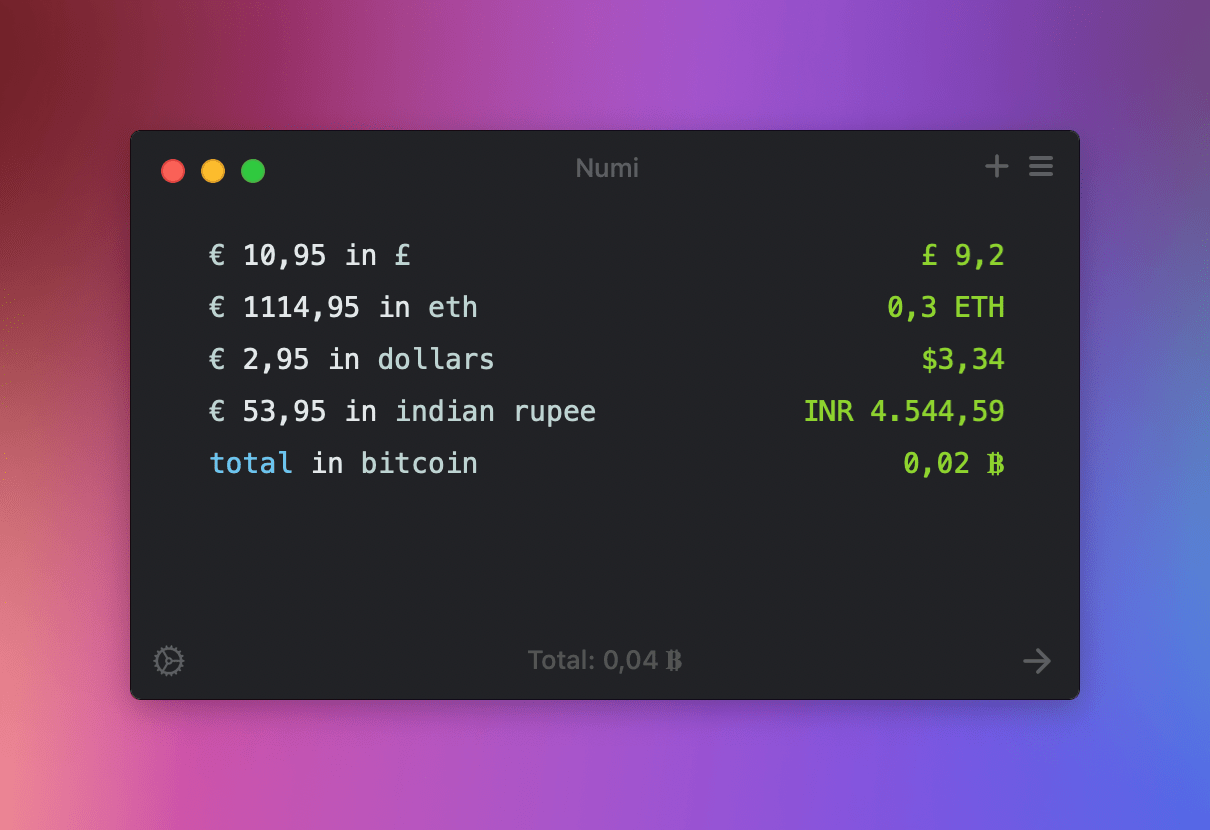 Raycast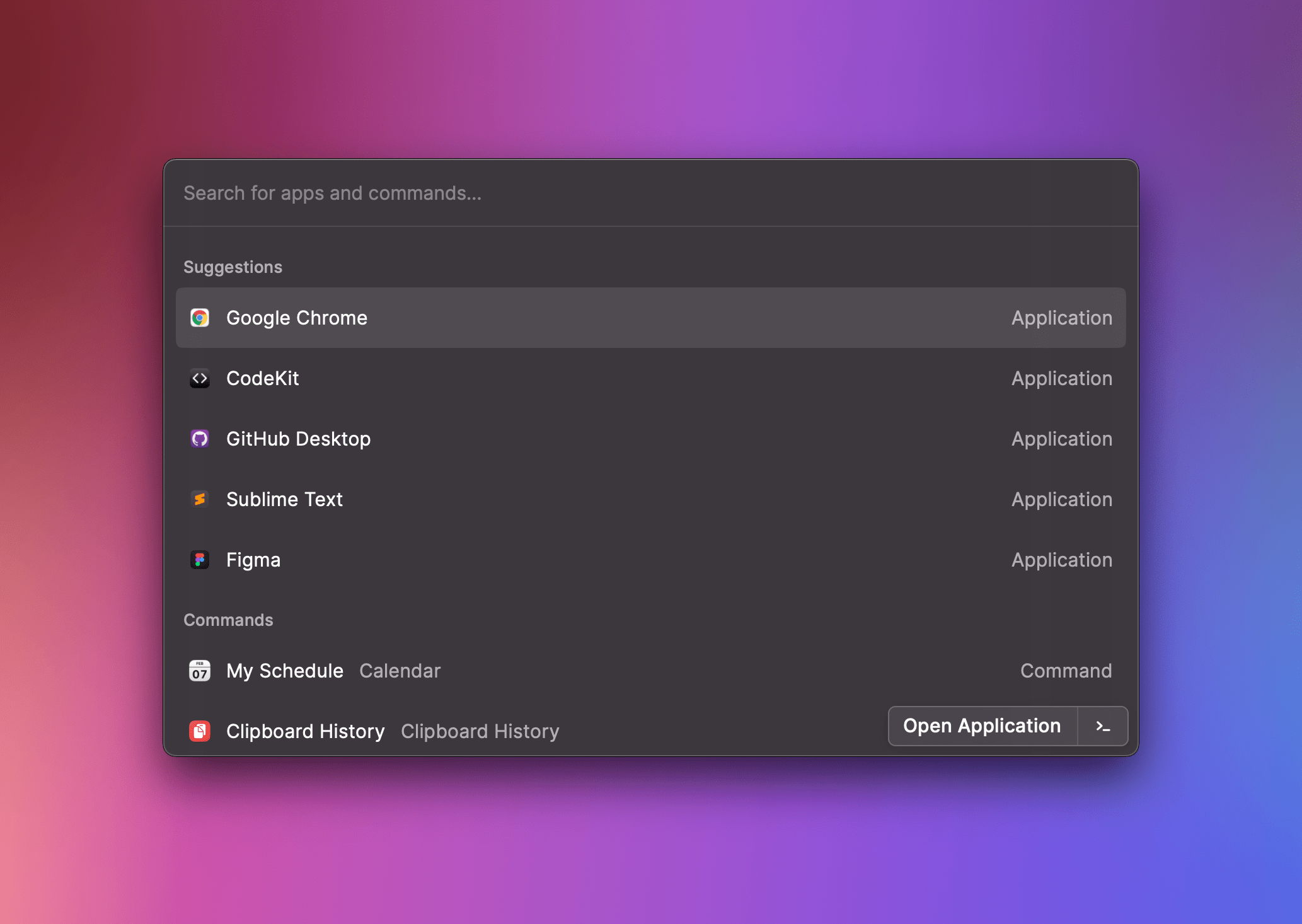 iA Writer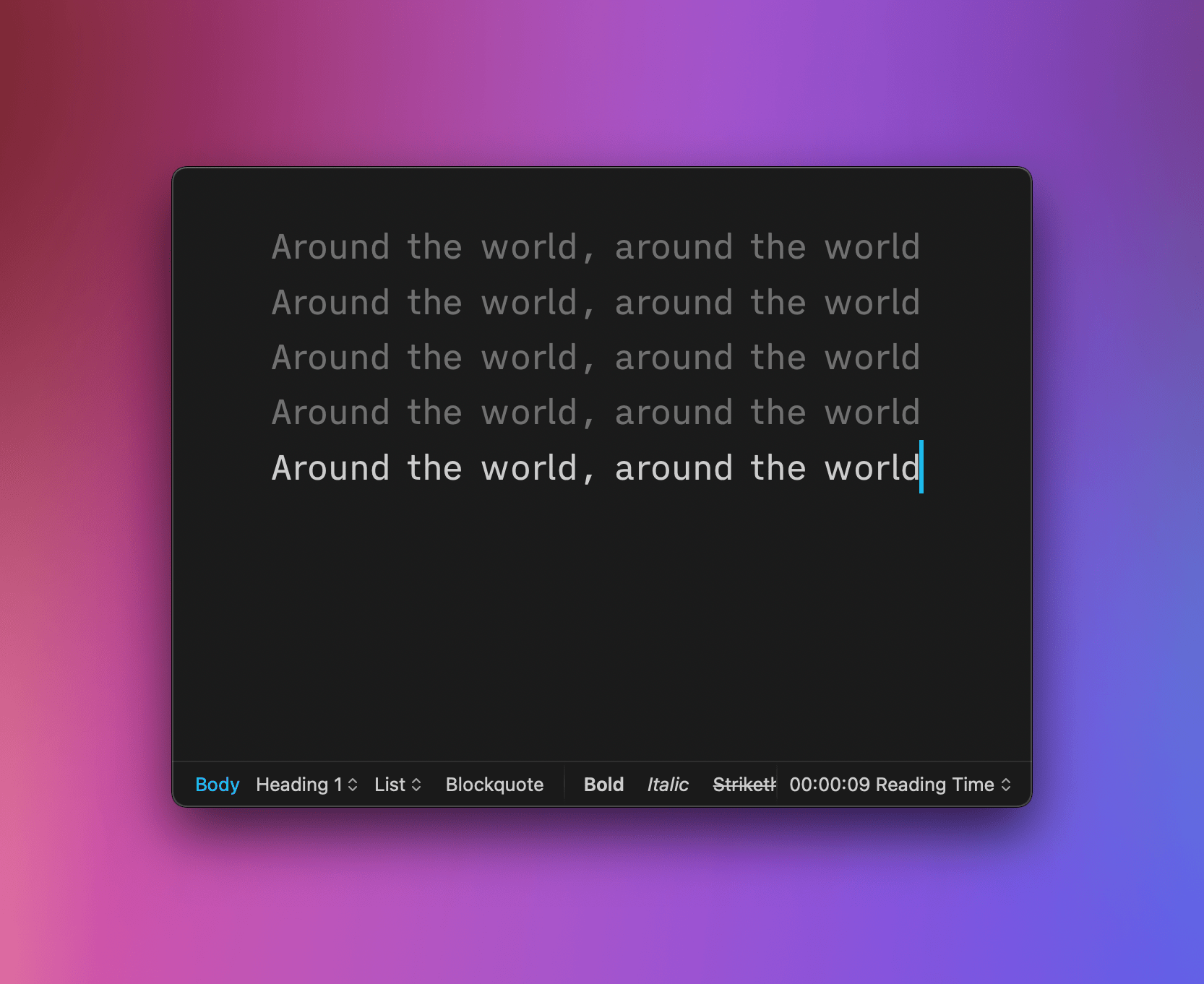 Honerouble mention: Notion